What is Hypnobirthing?
Through simple self hypnosis, specific breathing and deep relaxation exercises, Hypnobirthing leads you towards a calm and relaxed birth. Our aim is to make sure you enter birthing with a feeling of knowledge, control and empowerment: we want you to enjoy birthing your baby.
This comprehensive online course covers everything you need to know in order to Hypnobirth your baby.
Fitness Blogger, Influencer and Expectant Muma!
"This weekend we're at the beach with the wonderful zenmuma learning Hypnobirthing & i honestly couldn't be more excited for the waves to start happening so that we can retreat into our own little bat-cave & meet bump!" @carlyrowena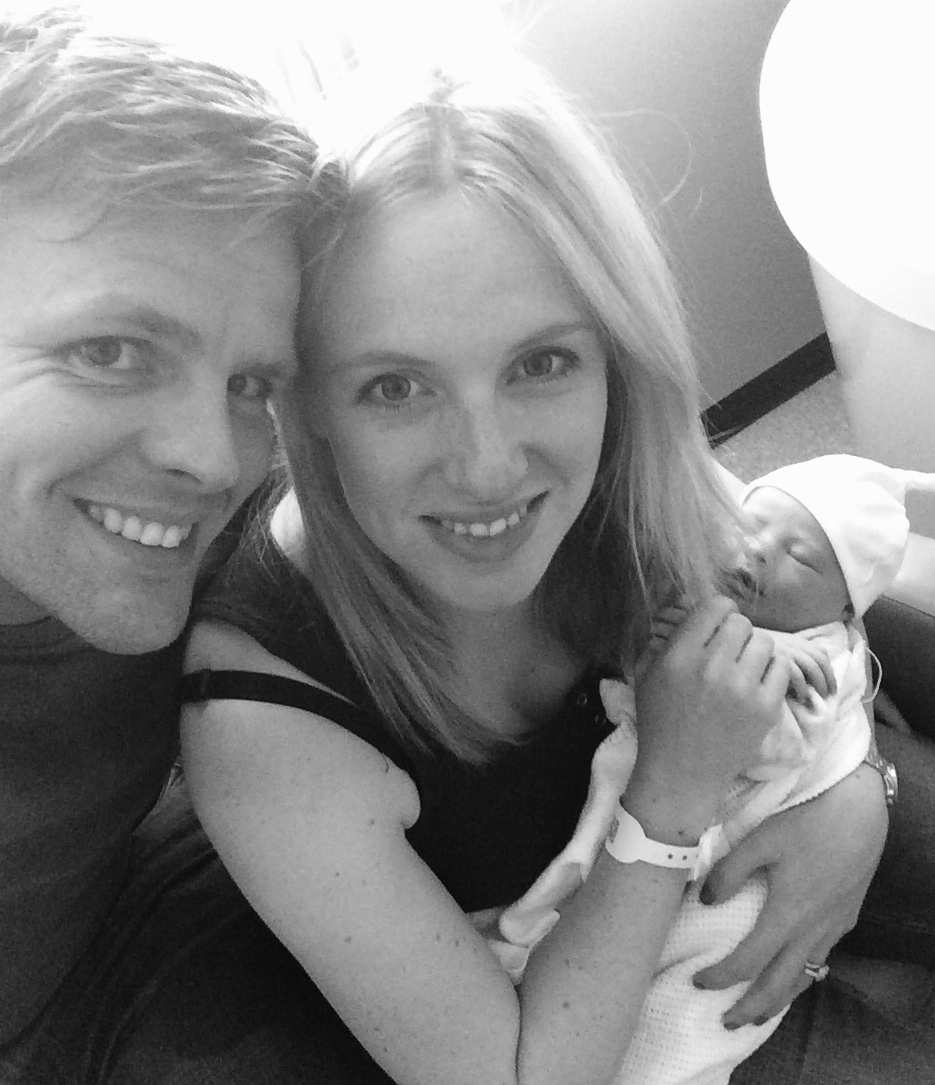 BT Sport Presenter and his wife.
"Sebastian was born is 2015 with no pain relief at all and his birth was everything we hoped for. Seb is the most calm, placid and happy baby and we can't thank Jackie enough for all she did for us."
@mrjakehumprey
Why Do an Online Hypnobirthing Course?
Well, let us break it down for you.
Learn to hypnobirth your baby from the comfort of your own home.

Don't have time to attend a hypnobirthing class every week? The ZenMuma hypnobirthing online course is the perfect solution for those who don't have the time to attend a class.

Hypnobirthing can be expensive. However, we believe every woman deserves the right to a calmer, more relaxed birth. That's why we have developed our online course - an affordable way to learn to hypnobirth your baby.
Used by celebrities such as Kate Middleton, Harry Kane's wife, Katie Goodland, Angelina Jolie and Fearne Cotton, Hypnobirthing is the key to a calmer, more relaxed birth that puts you in control, and gives your birth partner an active role to play.
"Having a natural pain relief free birth was the most intense and euphoric experience ever.
My first birth was very different and although all we want is our babies to be healthy, I think it's important to remember how strong us women can be and what our bodies can do.
Each birth story is miraculous and amazing however it turns out. I just feel grateful I had a positive experience." - Fearne Cotton
Hypnobirthing isn't just a course, or even just a way to birth, it's a philosophy for living which will empower and support expectant mums and dads as they navigate their way through what is one of the most important journeys of their life.
If you're still not convinced by the power of Hypnobirthing, please take some time to read some of Jackie's successful, moving, and downright amazing birth stories from her last 8 years teaching Hypnobirthing.
Our £85 Hypnobirthing Online Course Includes:
- 5 hours of video contact
- 6 x Meditation, Relaxation and Visualisation MP3's to Download.
- 140+ page ebook in PDF form to accompany the course, including Birth Preferences Template and the Hypnobirthing hospital bag checklist
- Access to a private facebook group for support, advice
How Does Hypnobirthing Work?
Hypnobirthing is all about cultivating The Big 3:
Endorphin – the body's natural painkiller
Oxytocin – the birth or 'love' hormone
Oxygen – the fuel of the uterus
To cultivate The Big 3 our ZenMuma hypnobirthing is based around the easy to remember acronym SIMPLE Birthing.

SIMPLE birthing stands for:
S – Self-hypnosis: deepening techniques, positive thinking, affirmations, visualisations
I – Intuition: tuning in, listening and believing
M – Mindfulness: breathing, progressive relaxation, soft muscles, soft jaw, soft gaze
P – Preparation for birth: places to birth, birth props, birth preferences and birth positions of choice
L – Loyal birth partners: The Birth Protectors! Whether it's a husband, sister, mother or best friend.
E – Endorphins: how to promote and keep the bodies natural painkiller
Hypnobirthing is about using particular tools and techniques to promote The Big 3 so that mum and birth partner feel absolutely prepared and ready to birth their baby simply, without fear, with calm excitement and a sense of empowerment and joy.